hello! i'm bee.
they/them | 19 | new zealand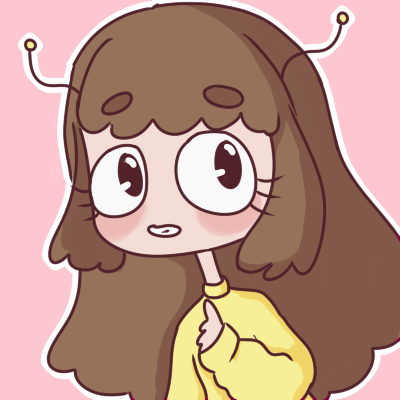 About
i'm bee, and i'm passionate about writing, digital art, art history & visual novels!
i'm currently a first year art student - majoring in digital art. not sure where this might take me just yet, but i'm considering going into teaching.
i've been drawing digitally for around ten years, so it's always been a big part of my life. i currently use Paint Tool Sai, FireAlpaca and Adobe Photoshop.
i am also interested in singing and voice acting, neither of which im particularly good at but i do for that sweet dopamine rush.
also i think its good to just do things for fun rather than to be a perfectionist about it sometimes.
my DM's are always open for anyone who wants to chat!
i love talking to new people but i'm not great at making conversation. writing this has really made me question my whole existence. who am i